AIRSOFT & BB & PELLET & PAINTBALL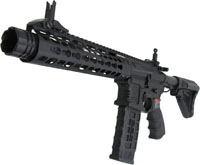 Airsoft Guns and Accessories ...
Surplus prices on over 100 different airsoft AEGs, assault rifles, pistols, and shotguns. All airsoft guns are customs cleared field-ready airsoft guns shipped from our Canadian store.
BB & Pellet Guns and Accessories...
4.5MM Caliber Steel BB Handguns, Pistols, Revolvers,
Pellet Rifles and Pistols. .177 Calibre and .22 Calibre Steel BB's and CO2 Canisters
Paintball Guns and Accessories...
Paintball Markers, Masks, Paintballs, Pod Vests, Electronic Paintball Hoppers, CO2 and HPA Tanks, Camo Clothing, and more

Slingshots
Compound bows, hunting crossbows, folding slingshots, crossbow bolts, slingshot ammo
Tactical Combat Boots
Magnum Stealth Force, Elite Spider, Bates Tactical boots plus Canadian Army surplus boots !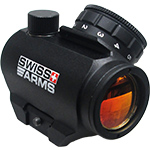 Gun Scopes and Sights
Laser sights and gun scopes by Tasco, AMP Tactical and Swiss Arms
Camo Nets and Ghillie Suits
Professional military style camouflage netting systems and ghillie suits,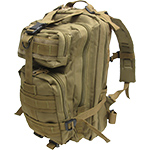 Tactical Bags and Backpacks
Camouflage military style backpacks, rifle backpacks, and hunting backpacks
Tactical Swat Style Vests
Tactical hunting vests with plenty of pockets for storing all your gear
Toy Guns
Gel, laser, and dart guns that are safe for children to have fun with.